Your Advocate in Divorce Law in Cypress, TX
All of us at Marilyn D. McGuire, P.C. are driven by serving the public. As such, you receive the attention that makes you feel like our only client when you choose us. We offer sound advice and representation in the areas of divorce law in Cypress, TX, as well as estate planning and other family-related matters. Contact our local law office for more information today.
Considering a divorce can be an uncomfortable prospect. It can be emotionally charged and difficult for all parties involved, especially when accompanied by a custody battle. Given the sensitivity of the situation, it is crucial to work with a lawyer who can help you assess the situation and consider options that will lead to the best possible outcome.
Marilyn McGuire, P.C. is your ally in family law. She will work with you to help you pursue a course that honors your wishes while prioritizing your family's needs. Our legal services can include family law mediation and, if necessary, representation for divorce proceedings.
Our law firm understands the difficulty that can come with a divorce. Emotions can run high, and you still have a family to look after. As your family lawyer, you can always expect us to provide a compassionate approach to service. We will provide the support that will allow you to approach the situation with clarity while looking out for your family's best interests.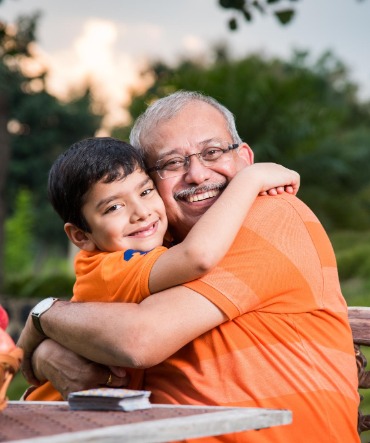 Skill Complemented with Caring
Marilyn is compassionate, a good listener, and more concerned about you rather than how much money you have to spend on a lawyer. Additionally, she and our staff take an individualized approach to representation to achieve the most favorable outcome in cases such as:

Divorce
Modification
Adoption
Estate Planning
Probate and Wills
Mediation
Grandparents' Rights
Bankruptcy
Remember, doing what is best for your family will allow them to pursue the opportunities they deserve. Contact us to request a consultation for our family law mediation or to learn about other legal options. We serve clients in Cypress, TX.