Here for You and Your Family
A Compassionate Family Lawyer in Cypress, TX
Legal matters that involve the family are typically accompanied by heightened emotions. When you find yourself in the midst of this type of case, you need representation from a lawyer that is experienced, skilled, and compassionate. Marilyn D. McGuire, P.C., who is a family lawyer in Cypress, TX, handles cases ranging from divorce and grandparent rights to probate, wills with care and custody.

She provides legal services for clients in Harris, Fort Bend, Waller, and Montgomery counties. And Marilyn custom tailors her approach, depending on your specific needs. Additionally, she has mediated in many different types of legal settings, helping to reduce tensions and keep families out of courtrooms.


Member of Rotary International
Get the legal help you need. Call to set up an appointment or consultation.
(281) 861-7000
About Marilyn D. McGuire, P.C.
After almost 30 years of practice, Marilyn D. McGuire has a good feel for people and what they need. She began her legal career as a paralegal in a law firm also practicing family law in the early 1980s. She then moved to Houston, attended law school, and eventually founded this firm. Marilyn is very passionate about helping others. In divorce cases, her main focus is the best possible outcome for her clients, although there are no guarantees of results.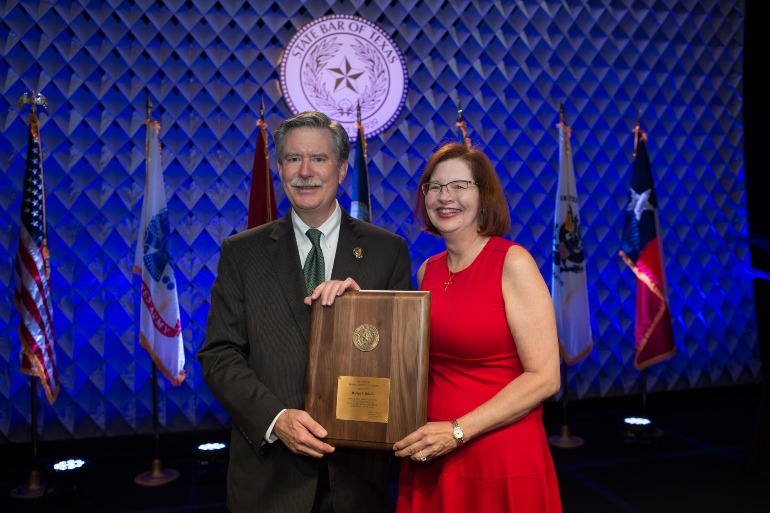 Contact
You can rely on us for the best child custody attorney in Cypress, TX. Your family matters to Marilyn; with the help of her experience, she'll help alleviate the stress that comes with deciding what is best for your children. Whether you need someone for legal advice, mediation, or representation, you can rest assured that Marilyn offers only the best legal services. Her clients are her biggest priority, especially when it comes to a custody battle.
You can contact Marilyn for taking the proper steps towards adoption, too. Deciding to undertake the great responsibility of becoming a parent, she can advise you on the legal procedure and requirements.
Our clients should feel comfortable despite the daunting family matters that they need to face; that's why Marilyn D. McGuire P.C. is the right choice. We are very grateful to our clients when they contact us because we are always content to work closely with those who need our help the most. Let go of your stress and place your trust in our family attorney.
We make it our mission to work closely with our clients and always input 100% of our attention to each individual case. You'll always find passionate and dedicated attorneys when you choose us.
Thank you for your interest. Call us if you need an attorney! We look forward to hearing from you soon.

Address
11119 McCracken Cir, Suite C
Cypress, TX 77429

Service Area
Cypress and the Counties of Harris, Fort Bend, Waller, and Montgomery in Texas and the Highway 290 area
Hours of Operation
Monday - Friday, 9 a.m. - 6 p.m.
By Appointment

Phone
(281) 861-7000